Origin Digital Signage, a leading supplier of
digital signage
,
digital signage design
and
digital signage integration solutions
, knows it isn't easy to find a
digital signage company
that excels at fusing outstanding content, reputable resources, true industry insight and continued training.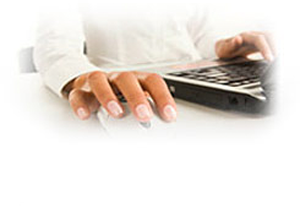 And one of the crucial components in delivering all of this to customers is
support
, one of the many different
services
Origin offers – from creative design and project management to consulting, configuration, implementation and training.
Once we make sure the equipment is installed just right, you can be sure we'll never leave you overwhelmed or out of the loop and always be there to answer any questions or concerns you might have. Origin Digital Signage is always here for you, whether it's helping you with troubleshooting or mastering new features. Continuous support is one of several ways we're able to help our customers' maximize digital signage success. And our team of experts helps you leverage maximum success and get the most out of your digital signage system once it's installed.
Beyond our wide range of digital – and conventional – signage products, it's our on-going support that really sets us apart among our customers in a broad assortment of markets – from hospitality, restaurants, corporate, education and health care to convenience stores, food courts, grocery stores, theaters and stadiums. We don't just sell you signage; we provide solutions that meet your specific needs, budget, expectations and deadlines.
Contact Origin Digital Signage for more information today about how we can help you!