Origin Digital Signage, a leading supplier of digital signage, plus digital signage design and digital signage integration solutions, knows it isn't easy to find a digital signage company that excels at combining first-rate content, consistent resources, the right industry mastery and continuous support.
And one of the key components in delivering all of this to customers is skilled system implementation and set-up, one of the many different services Origin offers – from creative design and project management to consulting, configuration, training and support.
At Origin we work to deliver solutions which incorporate the latest technological innovations, and we have extensive experience developing, installing and maintaining networked digital signage solutions that can stand on their own or be integrated with traditional static signage.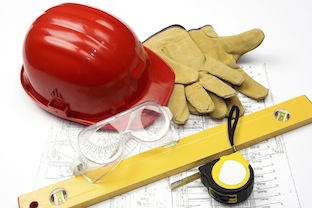 We can help your business go digital – quickly, effectively and easily – and we can also help you upgrade the quality of your non-digital signage. Origin provides display solutions that are complete, cost-effective and worry-free.
As industry experts we evaluate our clients' current situation, needs and wants, in order to develop an approach to create and enhance consumer engagement. Our team understands all of the components that go into building a digital display system, and we ensure the equipment is expertly installed. We'll also work with you every step of the way during installation and implementation.
So beyond our wide range of digital – and conventional – signage products, it's really our seamless, detailed system implementation that makes us stand out among our customers in a broad assortment of markets – from hospitality, restaurants, corporate, education and health care to convenience stores, food courts, grocery stores, theaters and stadiums. We don't just sell you signage; we provide you with solutions that meet your specific needs, budget, expectations and deadlines.
Contact Origin Digital Signage for more information today!