Our digital signage experts make certain you have a signage solution that's custom-designed and unique to you and your business, ensuring you look good the first day you launch your system and every day there after. We work hard to keep your branding consistent across all platforms.

---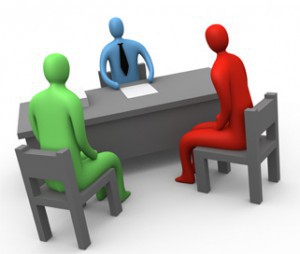 Your time is valuable, so let Origin focus our time, effort and energy in to seeing your digital signage through inception → development → deployment → install → configuration → training → support. We will always be there for you from the beginning to the end!


---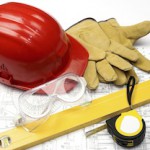 Our team understands all of the components that go into building a digital display system, and we ensure the equipment is expertly installed.


---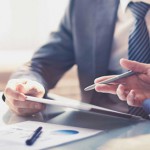 Our team at Origin Digital Signage knows how valuable it is to have someone walk you through all of the steps when considering and choosing a digital signage solution that works for your business. We work with you to build a scalable, flexible digital solution that produces results.


---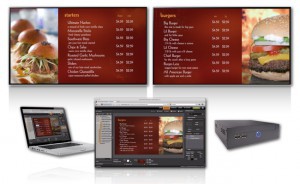 One of the key components in delivering all of this to customers is expert system configuration, set-up and installation, one of the many, various services Origin offers. We will make sure that your system is up and running and ready to go and features your business logo and colors!


---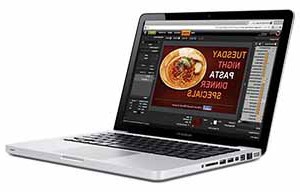 At Origin our team of experts can help you leverage maximum success and get the most out of your digital signage system after it's installed. We help you create and promote the best digital signage content.

---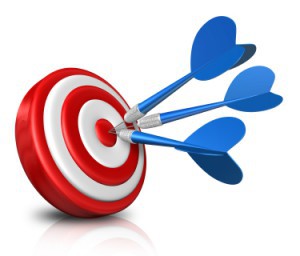 Once we make sure the equipment is installed just right, you can be sure we'll never leave you overwhelmed or out of the loop and always be there to answer any questions or concerns you might have. We are here for you!