At Origin Digital Signage we offer the latest technology in digital signage products for a variety of markets such as food courts, convenient stores, theaters and so much more. We have three different types of digital signage solutions that will take your business to the next level. We also offer the latest in hardware that will allow you to captivate your customers and make a lasting impression.
---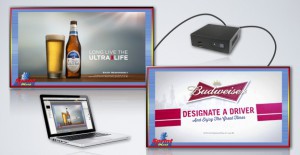 Above is one of our most popular digital signage products called Origin Elite. If you are looking for top of the line digital signage then Origin Elite is perfect. Besides being extremely user-friendly, other features include POS integrations, easy customization as well as state-of-the-art hardware. This all-in-one system can take your business to the next level by providing easy to update signage to capture your customers attention.

---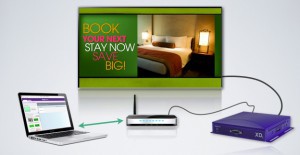 The Origin Pro is another digital signage solution is a cost-effective option that's ideal for single-unit restaurants as it's primarily used for promoting new menu items and limited-time specials. Having highly targeted content will help with your customer's purchasing behavior! Because it's so easy to update, you never have to worry about printing banners or graphics again!

---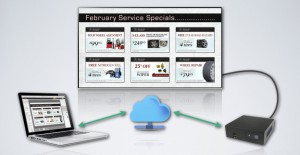 Origin Express – the "light" version of the Origin Elite! This digital signage solution has two main applications: content management and file management. Now everything you need is in one place!  This digital signage product is so easy to use even your technologically challenged CEO can update it!

---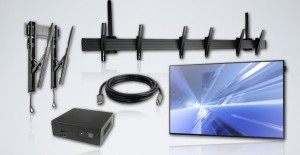 We've taken an industry leading, high performance, small form factor computer and optimized it for the playback of dynamic digital signage content. Our team will work with you to determine the best screens for your project and your budget. We pride ourselves with finding the best digital signage solution for your business needs.